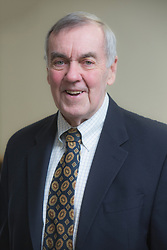 Joseph M. Maguire
Director
Joe Maguire, Interim Director of MCH, has had a lengthy and exciting career in the public schools.  First serving as a teacher of English and French in Providence, he then became assistant principal at Nathan Bishop Middle School.  Moving on to Hope High and then Central High as assistant principal, he was able to relate to the diverse populations which made up the community.  Using his foreign language background, he developed a working knowledge of Spanish and learned to carry on basic conversations with students and parents as well.
He then returned to middle school as principal and distinguished himself for his ability to reach out into the community and develop resources for the school.  Parent volunteers were eager to visit the schools and participate in such activities as speaking to classes about their own backgrounds, occupations, interests, etc.  The parent meetings enjoyed high rates of attendance, partly due to the babysitting service, monthly raffles and parent-driven agendas.
Since retirement, Joe has continued to work in many positions, first as coordinator of an anti-gang program developed by the Office of the Attorney General (R.I.)  Subsequent positions include both long-term and short-term positions as principal, dean, etc.  During the 2015-16 academic year, he served as interim assistant principal at South Kingstown High School for a semester.  One of his most enjoyable assignments involves mentoring new administrators as they begin new positions in the schools.
A Providence native, Joe has degrees from R. I. College in education and educational administration.  He has also studied at Brown University and Providence College.  The father of two grown children and twin grandchildren, Liam and Blake Maguire of Atlanta, GA., Joe has a very active lifestyle which includes yoga, competitive bicycling, weight training and swimming.
A former member of the Board of Directors for Rhode Island Black Storytellers, he has learned a lot from this special group of performers, particularly as they bring their important messages to children in the various schools.
Coming to MCH has been a rebirth of sorts for Joe as he experiences the results of a loving, nurturing and safe environment, where children are receiving a first-class education.  As he goes through the day observing classes and making decisions the same two questions are on his mind:
How will this help the children?
Would I want this experience for my own children?
Frank, open and frequent communication is critical as MCH continues to evolve.  Continuing to do so will greatly assist the transition of the permanent director when she/he is appointed.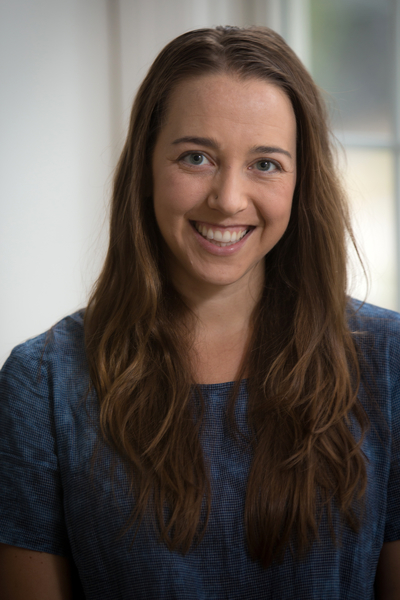 Claire O'Neill
Admissions Coordinator, Art & Cultural Studies
Born and raised in Providence, Claire O'Neill is the daughter of the Montessori Children's House founder. She attended the school as a child and returned again in college while completing her American Montessori Society credential. After graduating from Rhode Island School of Design with a Bachelor of Fine Arts, Claire taught in the primary classroom for four years. She then worked as the office manager at MCH while completing her Master of Arts in Montessori education. Her thesis focused on special education in Montessori schools. Most recently, Claire completed her Master of Education at Teachers College, Columbia University, where her thesis focused on how Montessori teachers use observation as a form of assessment in their classrooms.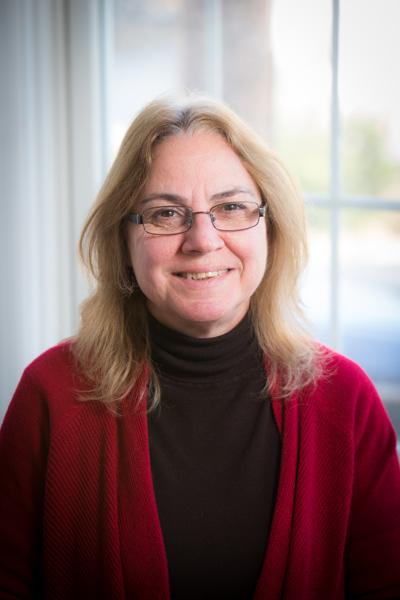 Donna Baer
Office Manager
Donna Baer joined our MCH team in October 2015 as Office Manager. She brings a wealth of business experience in both for profit and non-profit sectors. She earned an Associate's Degree in Data Processing, co-founded a canoe and kayak retail business, and was Executive Director for a canoe and kayak livery for the Providence Parks Department. Donna worked for the Wheeler School as the Director of Outdoor Education-Wheeler Summer Programs, Manager of the Challenge Ropes Course and Assistant to the Director of the 6th Grade Farm Program.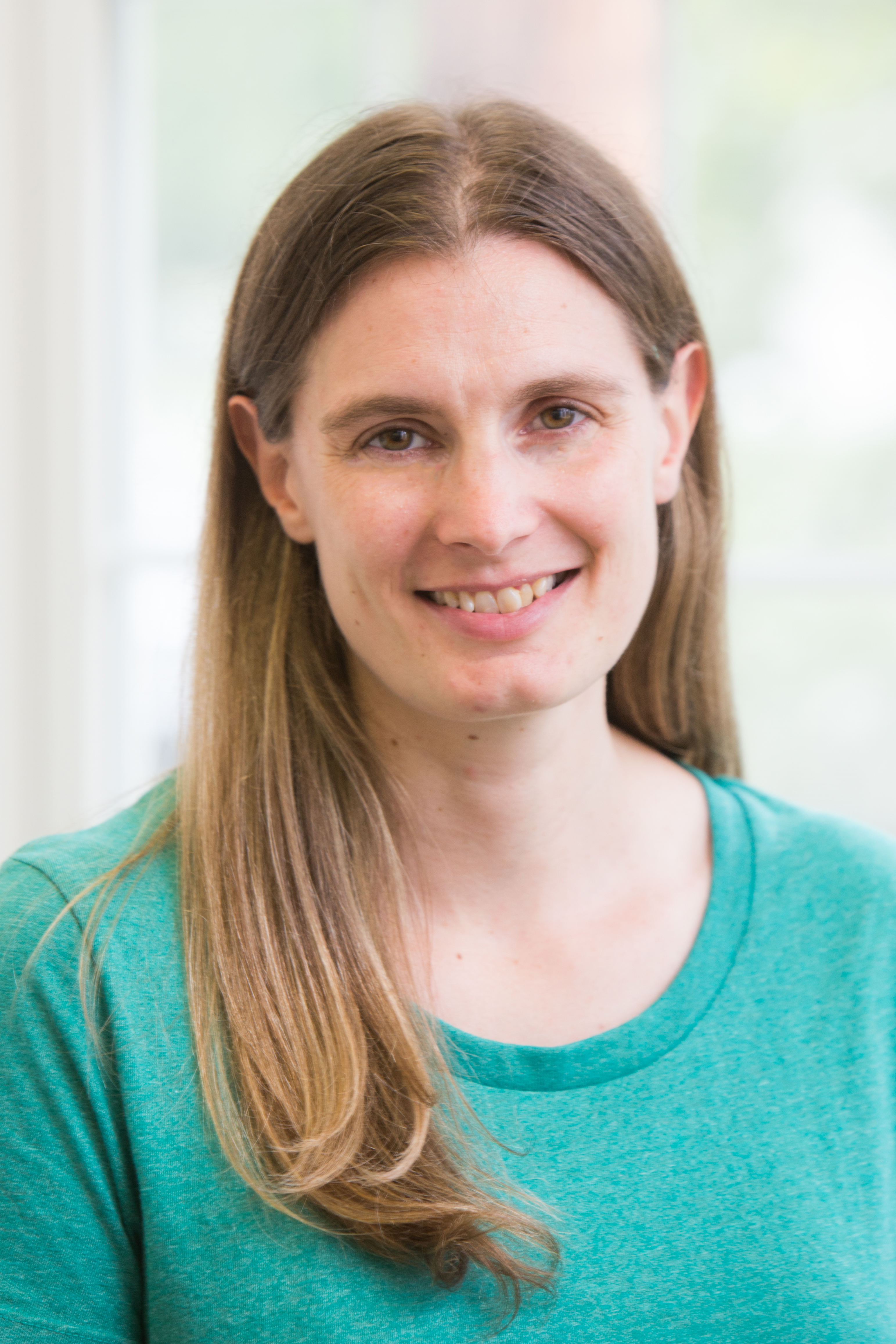 Kim Barnes
Elementary Classroom
Kim Barnes has been teaching children of all ages for more than a decade including violin at Belmont University, Vanderbilt University and Western Kentucky University. She also taught music at the Art Institute of Atlanta for several years. Kim became interested in Montessori education after her daughter was born in 2011. She has taught Montessori in Duluth, Georgia and Hong Kong over the last 3 years. She has completed a master's degree in Music Performance at Belmont University and completed the Association Montessori International/North American Montessori Teachers Association (AMI/NAMTA) Orientation to Adolescent Studies. In August 2016, Kim completed her AMI Elementary training (6-12 year olds). She expects to complete her Master of Education from Loyola University Maryland in the summer of 2017. Kim grew up in Buffalo, NY, and is excited about getting back to the Northeast region of the US.
Troy Locke
Lower Elementary Classroom
Troy Locke joined Montessori Children's House in 1994 and has been working with children in the Lower Elementary classroom ever since.  He was the school's Director from 2005 – 2016. He holds a Bachelor of Arts in History and Philosophy from Bucknell University and Master of Teaching from Brown University. He received his American Montessori Society credential from the Seacoast Center in Scituate, Massachusetts, and has taught social studies in Providence Public Schools and the Community Preparatory School. His first teaching experience was as an English language instructor in Japan, and he has taught for Youth for Understanding, an international exchange organization for high school students.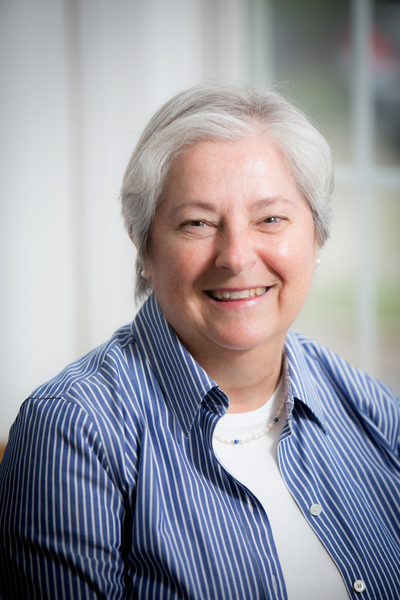 Kathy Winston
Primary Classroom
Kathy Winston has been a Montessori teacher for over 25 years. She received her Bachelor of Science in Elementary Education from The College of White Plains, in New York, and her Master of Education from Worcester State University, in Massachusetts. Kathy's Montessori certification includes the Primary, Lower Elementary and Upper Elementary programs. Before joining Montessori Children's House, Kathy was the head teacher in a Primary classroom and Lower Elementary classroom. At her previous school, Kathy was the curriculum coordinator, where she was instrumental in opening the Lower Elementary, Upper Elementary and Middle school programs.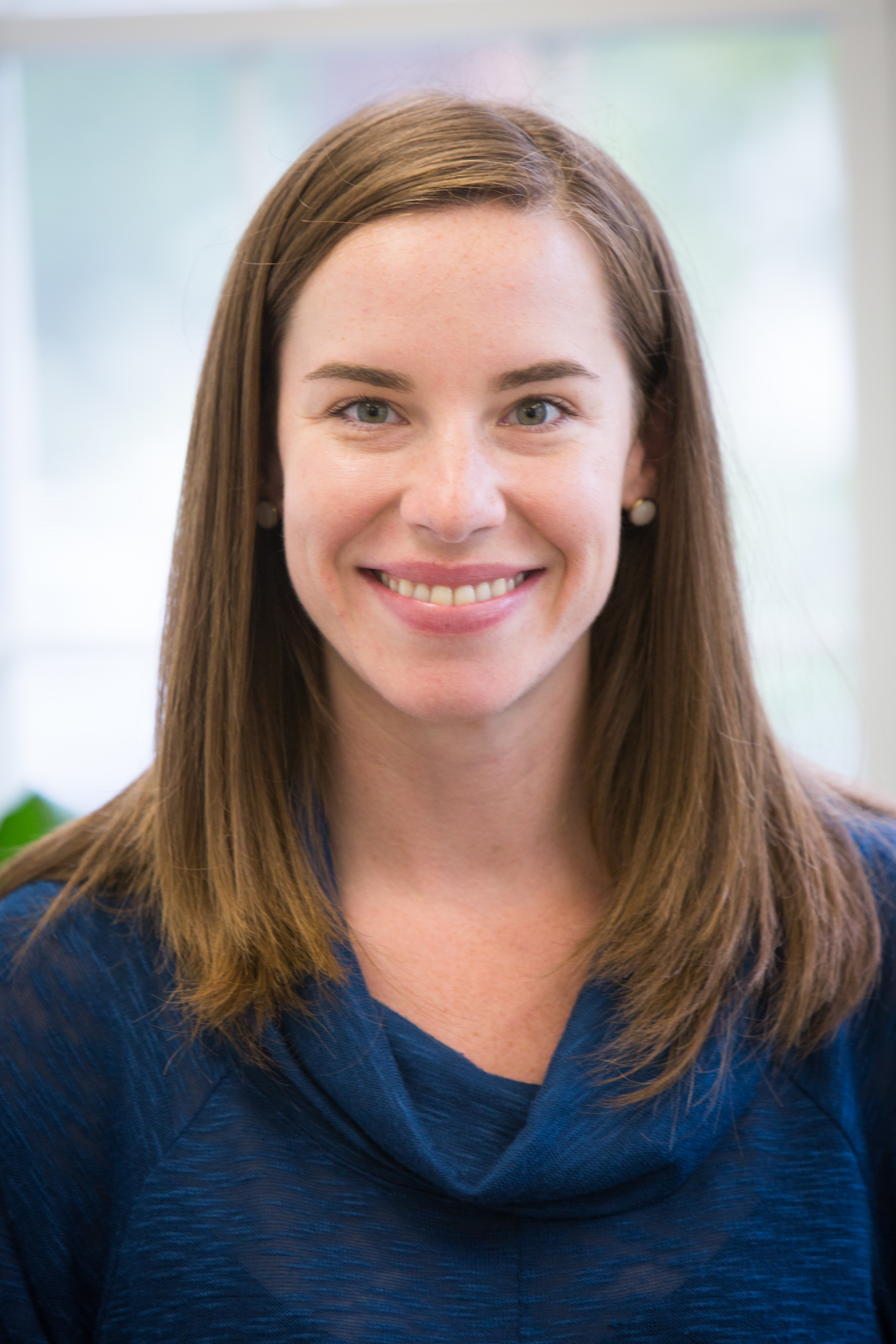 Kim Cobo
Primary Classroom
Kimberly Cobo recently transitioned to the Northeast from Dallas, Texas, in pursuit of exciting possibilities and a new adventure in life.  She graduated from The University of Texas at Austin with a Bachelor of Science in Human Development and Family Sciences in 2012.  Kimberly discovered Montessori while studying child development at UT, and became a full supporter of Maria Montessori's philosophy of Early Childhood Education. Kimberly obtained her American Montessori Society Early Childhood Teaching Certification from the June Shelton School in Dallas, Texas, in 2016.  She has experience working with children in a Montessori environment as an assistant in toddler and primary classrooms.  Kimberly values the wisdom she collects from her partnerships with Montessorians and Early Childhood educators, and is enthusiastic about continuing her education and experience in the primary classroom.  She is passionate about facilitating the development of young children and feels fulfilled by the "little joys" that each child adds to her experience.  Kimberly is grateful to be a part of the Montessori Children's House community.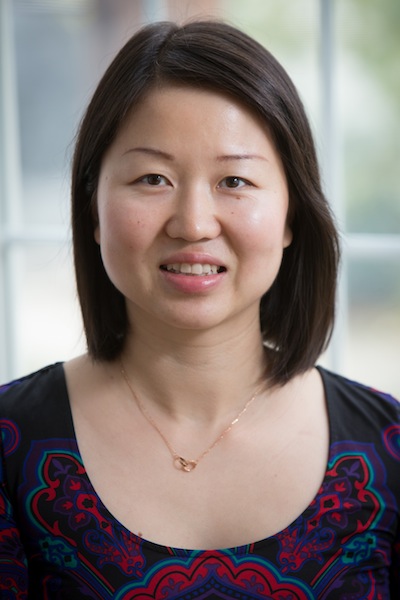 Junli Wen
Primary Classroom
After completing an internship at MCH, Junli received her American Montessori Society credential from the New England Montessori Teacher Education Center in 2014. Junli earned a Bachelor of Arts in Hospitality Management and previously taught at a vocational school in China before moving to the United States with her husband in 2010.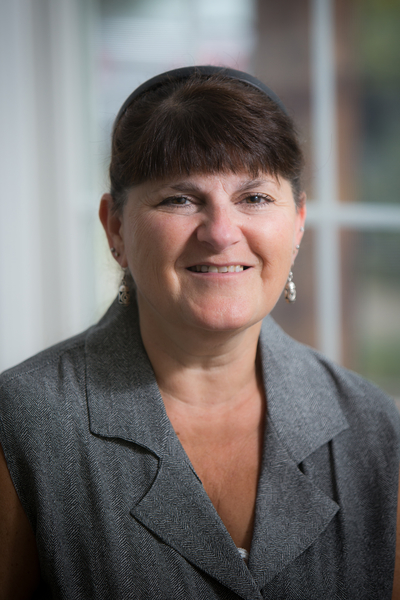 Donna Oldrid
Primary Classroom
Donna joined the Primary team at Montessori Children's House in 1998. She completed her American Montessori Society credential for Early Childhood Education from the Northeast Montessori Institute in 2000. She has over two decades of Montessori experience in Massachusetts and Rhode Island. Her longevity and experience in early childhood education provides a strong foundation for the Primary program.
Jing Xu
Chinese Language
Jing Xu has taught Chinese at Providence College, the Wheeler School and Montessori Children's House. She holds a Master of Urban and Regional Planning, earned at Queen's University in Canada, and a Bachelor of Economics, achieved in Beijing, China. In 2009, she received the StarTalk Chinese Culture and Curriculum Award for Innovative and Effective Teaching. The following year, she began working as a Master Teacher for Bryant University's StarTalk Chinese summer program, where she helps new Chinese teachers as well as assists with Chinese immersion for middle and high school students. Jing is a mother of two, both of whom are alumni of Montessori Children's House.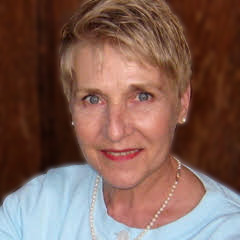 Clare Vadeboncoeur
Creative Movement
Clare Vadeboncoeur has a Bachelor of Elementary Education and a Master of Drama and Theater. She is a certified dance teacher for preschool through fifth grade and has worked with inner city and special populations. She began her work in creative movement at Montessori Children's House in 1984. Through a mixture of dance, yoga and acting, she encourages students to use their bodies and voices to tell stories.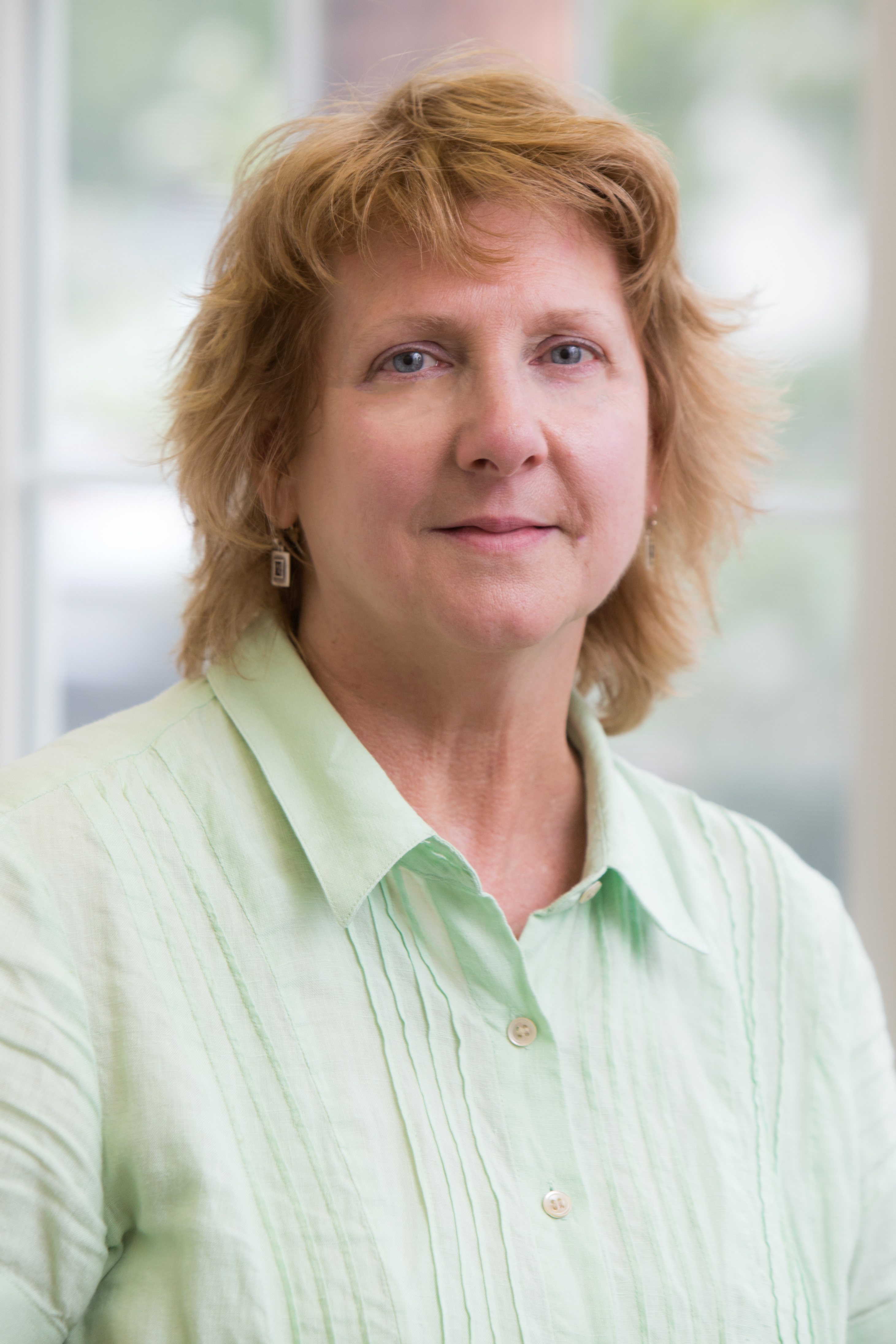 Paula McKay Corkum
Music and Primary Classroom
For more than 18 years, Paula McKay Corkum has worked as a music education specialist for primary and elementary children. In addition, she has provided Suzuki and traditional piano instruction. She holds a Bachelor of Arts in Music, English, and French from the University of Massachusetts and a Master of Public Health in Administration from Northeastern University. Paula has been teaching music at Montessori Children's House since 2003. She received her American Montessori Society credential from the New England Montessori Teacher Education Center in 2013. She has maintained private piano studios in both Providence and Rehoboth. She is also on the piano department faculty at the Rhode Island Philharmonic Orchestra Music School.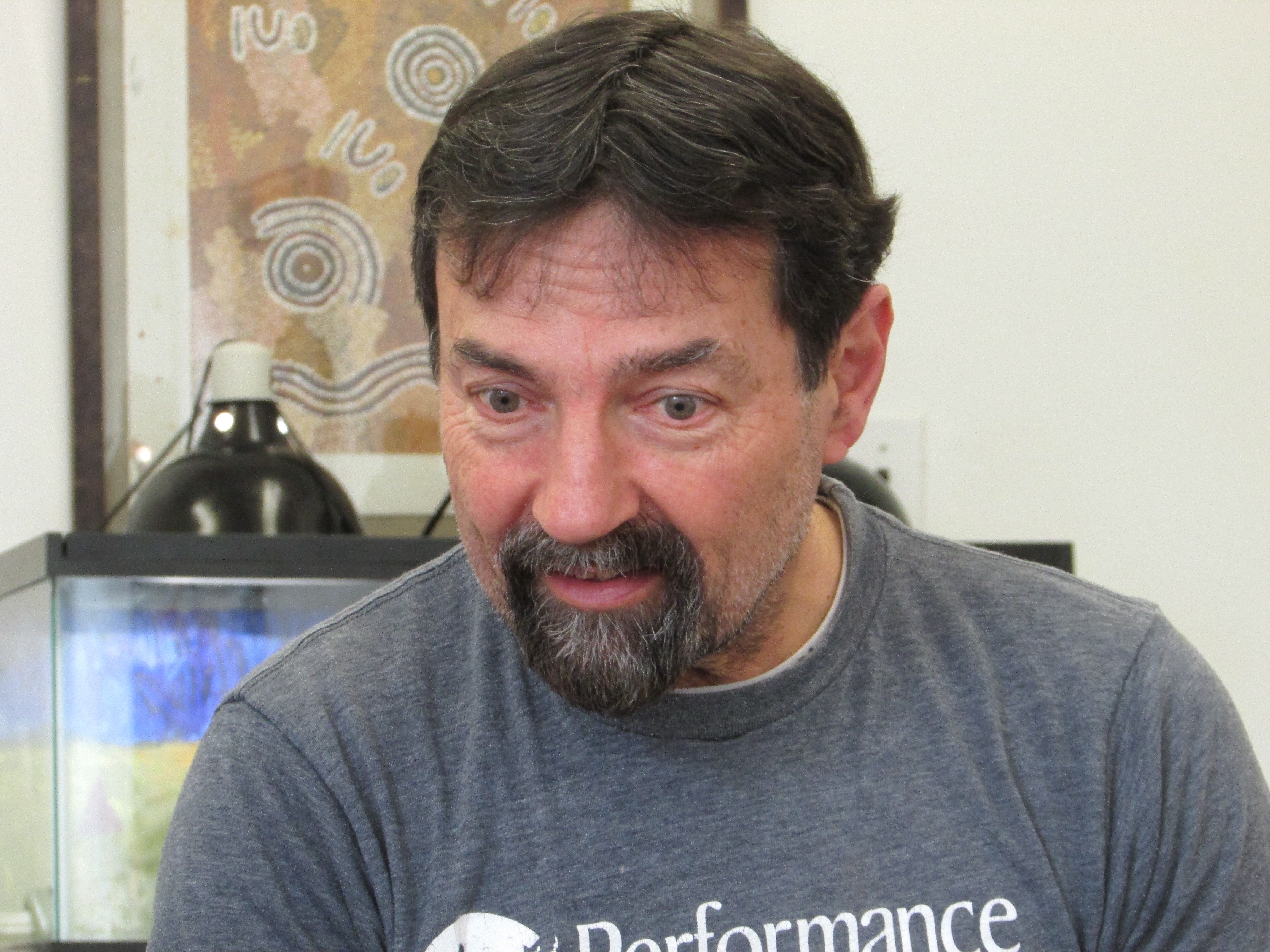 Dave Marchetti
Animal Experiences
Dave Marchetti is the owner of Animal Experiences. He has a bachelor's degree in biology and managed one of the largest pet stores in New England. Dave's goals are to educate our children to appreciate and respect reptiles and small animals without fear and to learn which animals make good pets, which are inappropriate pets and why. Dave provides our children with the thrill of not just looking but of also handling the animals on their own.
Ida Schmulowitz
Tai chi Instructor
Charlene Breggia
Yoga Instructor and Substitute Teacher
Ann Lewis
Substitute Teacher and Knitting Instructor