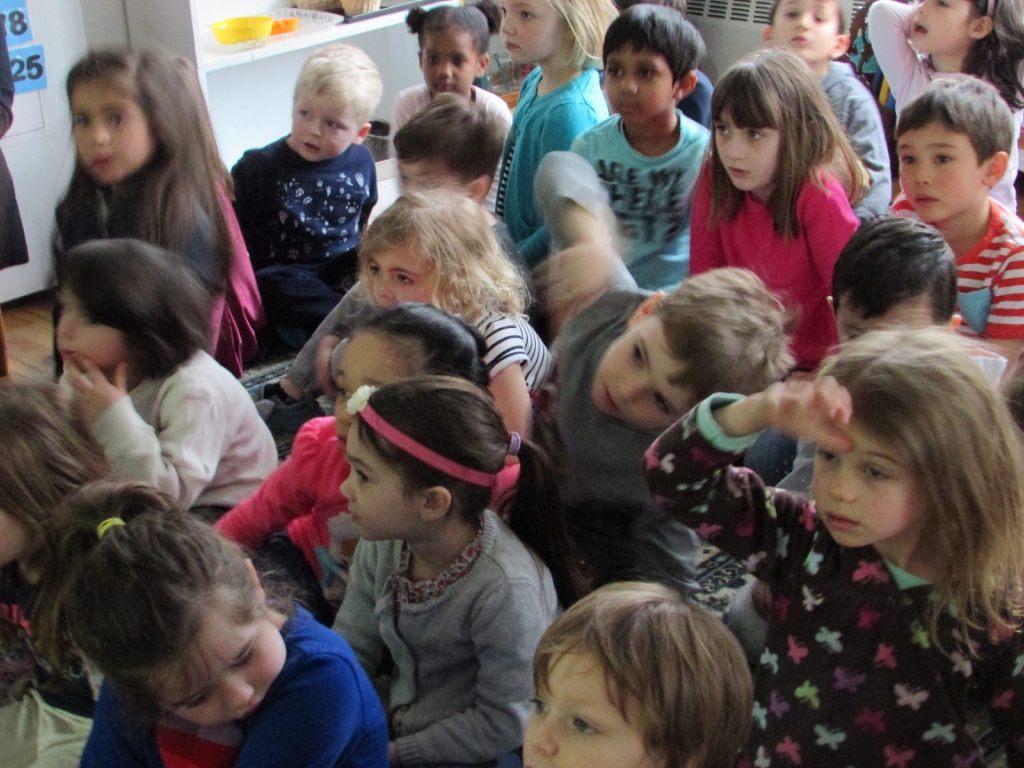 Montessori Children's House offers Before and After School Care. Both programs are available on a drop in or full year contract basis.
Before School Care runs from 7:45 to 8:20 a.m. After School Care begins at 3:00 and ends at 5:30 p.m. After School Care is available to Full Day students only.
In After School care, the children spend time outdoors on the playground, and indoors, they engage with board games, Legos, Bionicals and crafts. Snack are served in After School each day at 4:00.
It is a great place for your children to spend down time with their friends.
Please click here for rates and sign up procedures.